Welcome!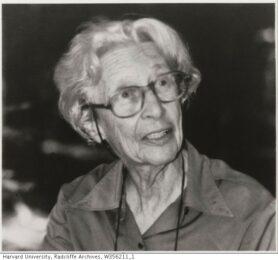 This site hosts the forum for the Susanne K. Langer Circle, an international and multi-disciplinary group interested in the work of Susanne Langer (1895-1985), an American philosopher who contributed to the fields of logic, aesthetics, theory of mind and more.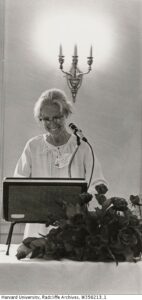 The Circle is excited to have been holding its first conference in Frankfurt – see Conference 2022 for more details.
In the first half of 2021, the Susanne K. Langer Circle was financially sponsored by the Descartes Centre for the History and Philosophy of the Sciences and the Humanities of Utrecht University.
Image source: Susanne Langer Papers, 1895-1985 (MS Am 3110). Houghton Library, Harvard University.